Stop by and give a big welcome to Marine Wife's new sponsor, Meghan, a MilSO who owns, makes and designs beautiful hand stamped jewelry pieces at Terrific "Tu"s!!!!
Terrific "Tu"s is giving one lucky winner the opportunity to choose between one of three beautiful necklaces from her shop!
The first 3 pictures below are the necklaces that can be chosen from!

♥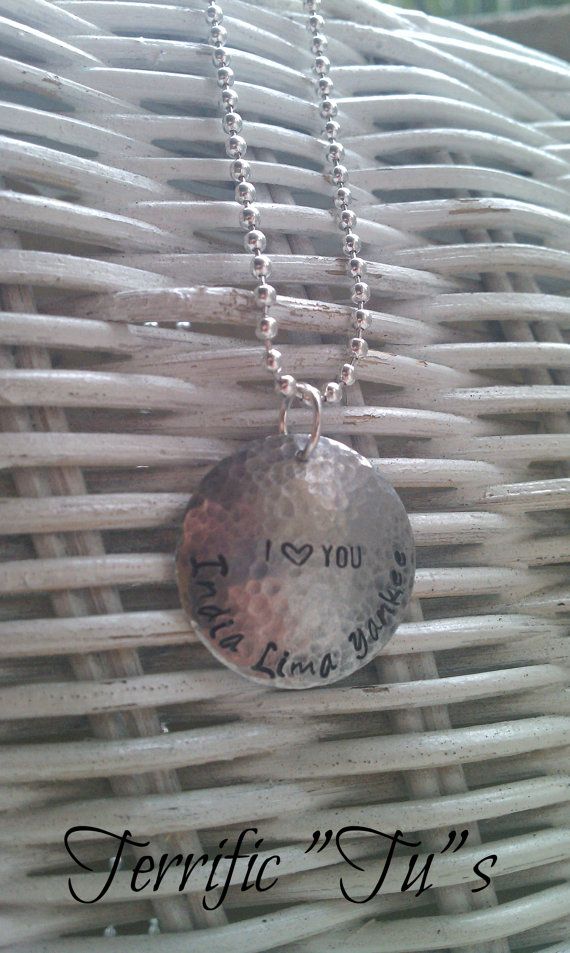 From Meghan at Terrific "Tu"s: I started making TuTus and Bows for my daughter (who was just about to turn TWO, which is where I got the name!) to keep busy while my husband was in boot camp. It started growing into an amazing business, and I couldn't be happier! I have now started doing mainly hand stamped jewelery, but still offer tutus, hair accessories, military fabric accessories, lip balm, and much more!
Please stop by and view her Business Page HERE and Facebook Page HERE to see more of her be

autiful

items

!
I connected with Meghan when I came across this gorgeous Love Birds necklace on Etsy. I had to have it! I had our boys birthstones put on it and it is lovely!!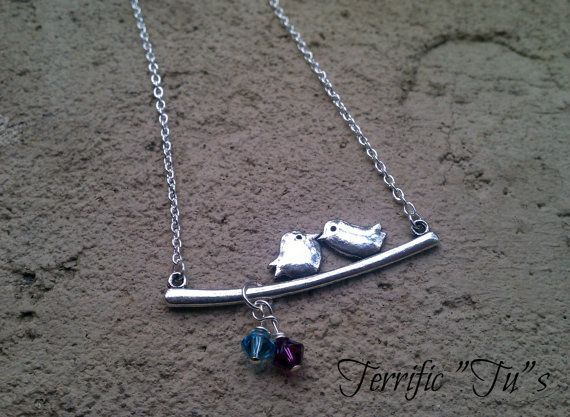 These are a few pieces of her work that I find beautiful as well:
Follow the Rafflecopter below and enter all of the entries for a better chance to win!
(Some you can enter daily for a greater chance of winning!)
All entries will be verified at the end of the giveaway.
a Rafflecopter giveaway