Please welcome Marine Wife's newest sponsor Tessa, creator, owner and visionary jewelry artist of Moonstone Creations!
Her work can be customized to your life, wants and occasions!
Moonstone Creations is giving one lucky winner the opportunity to choose and win One of Three Beautifully Handmade Military Love, Love or Proud American Necklaces!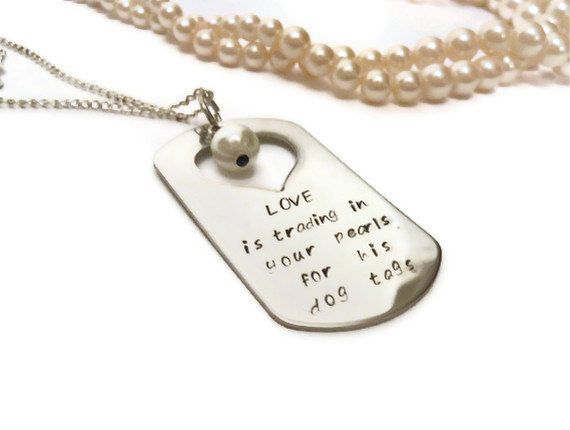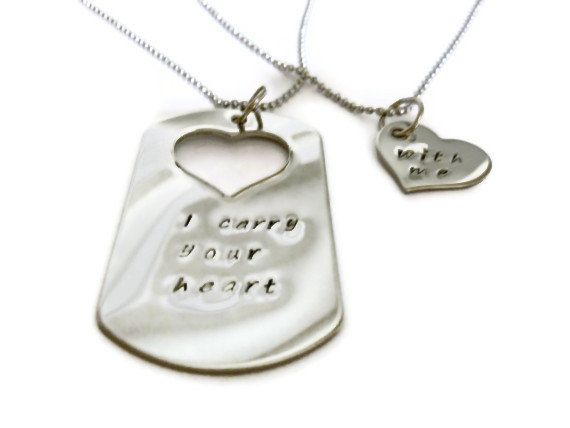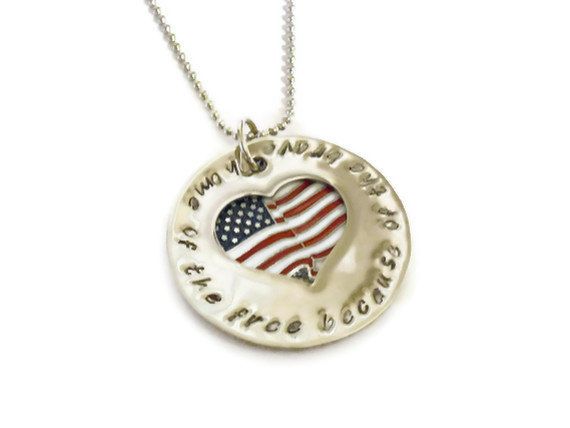 Moonstone Creations
specializes in unique handmade inspirational jewelry that includes natural gemstones. All jewelry purchased online at the Etsy store will ship in a gift box with gemstone note cards detailing the healing properties of the natural gemstones used.
In Tessa's words:
Moonstone Creations
is my full time job. I couldn't be happier waking up everyday to do the things that I love, and I am so thankful for each and every customer who help me to live this dream!
Please stop by and view her Business Page HERE and Facebook Page HERE to see all of her beautiful items!
Her work is eye-catching and charming. She makes necklaces, rings, key chains, tie clips and more for occasions ranging from weddings, babies, awareness's, to Military Love.
These are some of my favorite pieces she has. (But there are so many more that I love too!)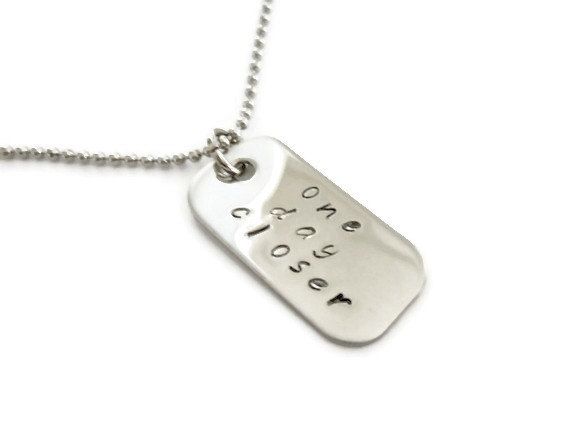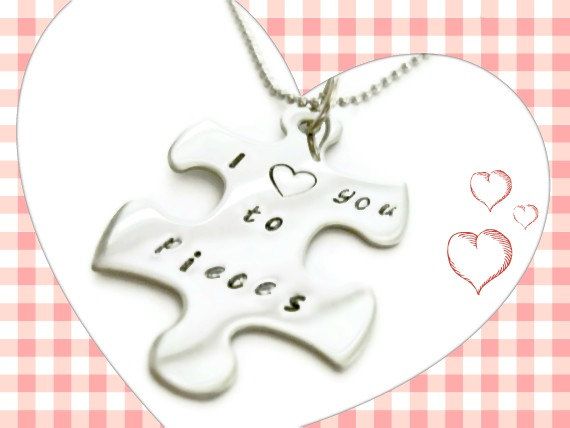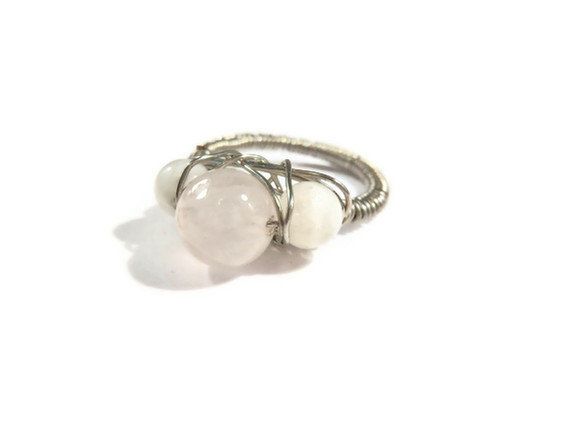 Follow the Rafflecopter entry below and enter all of the entries for a better chance to win!
(Some you can enter daily for a better chance to win!)

All entries will be verified at the end of the giveaway.
Good Luck!
a Rafflecopter giveaway