So you want to do something special for your honey on Valentine's Day?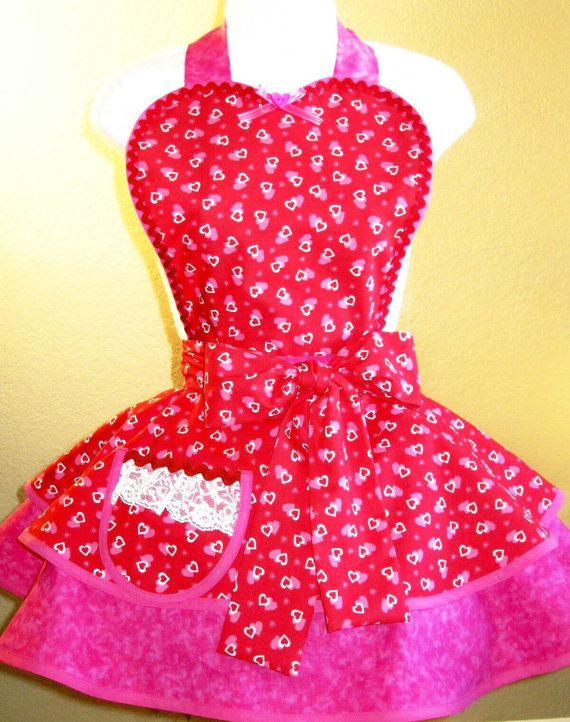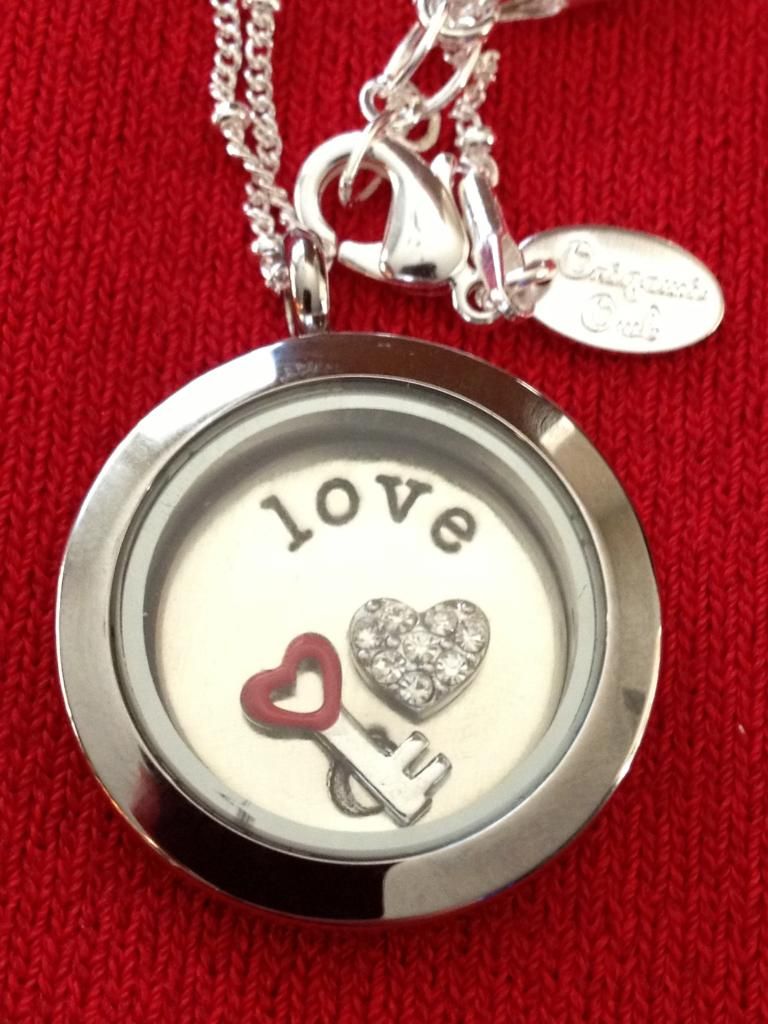 Set the table with a nice bouquet of roses and have this beautiful 8x10 Love Quote Picture from Quotable Life leaning against them.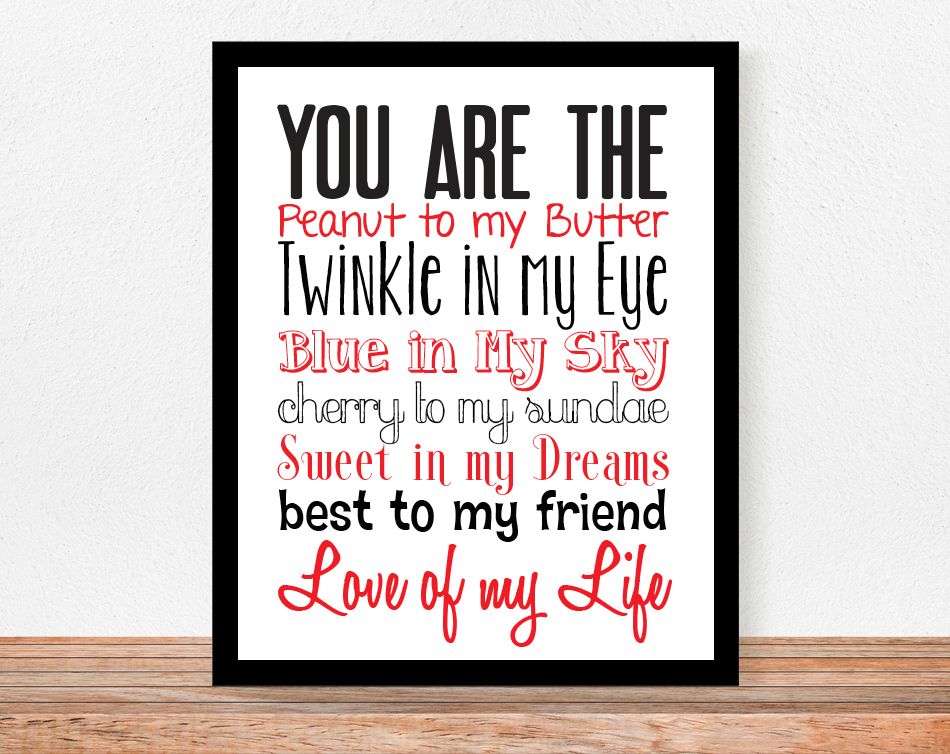 Pour yourself a nice glass of wine in your custom made wine glass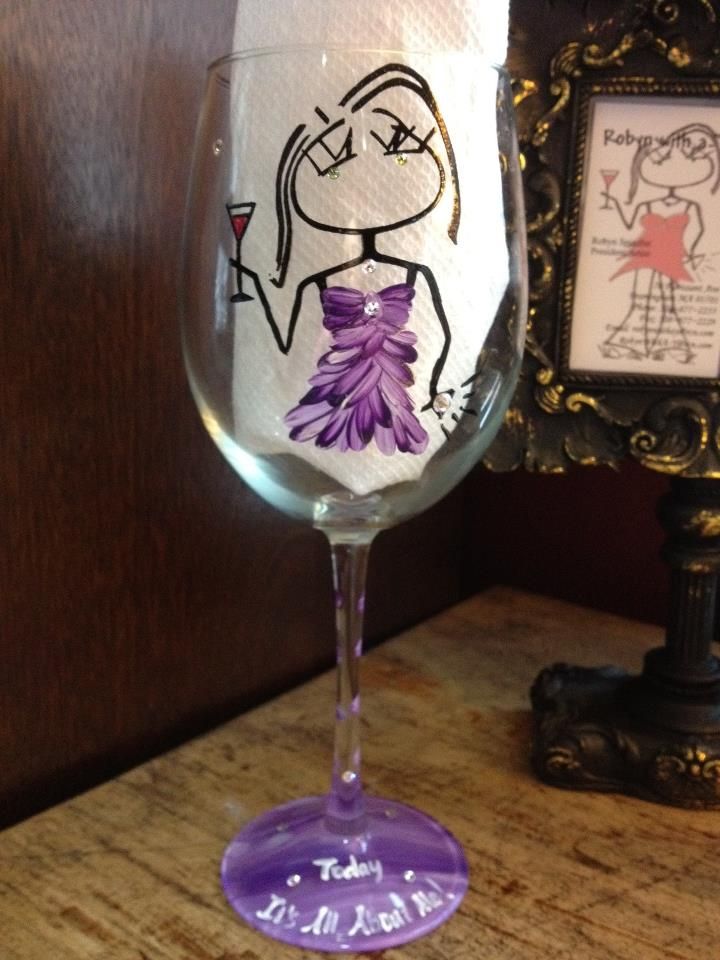 Enter now for your chance to WIN all 5 items listed above via the Rafflecopter below!!!
(Some you can enter daily to earn more points!)
All entries will be verified at the end of the giveaway.
Gentlemen: Wouldn't you just LOVE this?
Here's your chance to make the above a reality.
If you want to be certain to get all the above items in time for Valentine's Day, you can click on each of the Sponsor's Names above for more information on each item.
a Rafflecopter giveaway