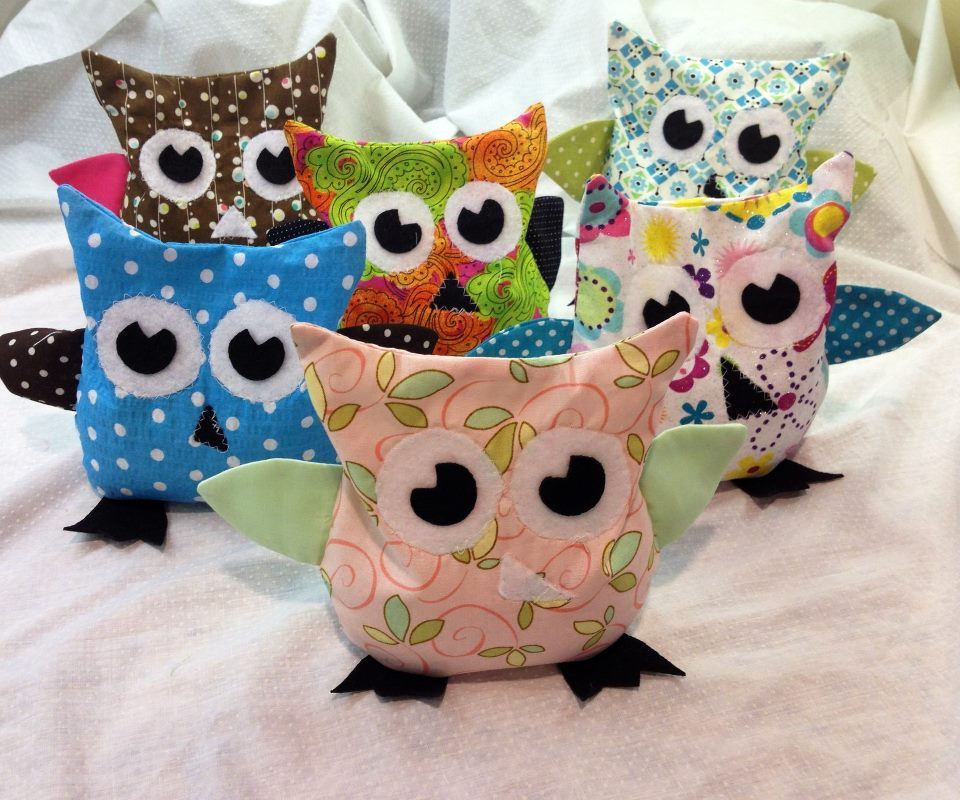 Aren't these the cutest little guys/gals ever?!?!?
Give a Warm or Cold welcome to Marine Wife's newest sponsor,
Dymant Designs
, which was created and is run by a fellow Marine Wife!
Do you have a little one at home who, like mine, can be a bit "accident prone"? :)
These sweet little Owls will help lighten the mood from that boo boo and help sooth it at the same time!
What a great gift this would be for the owl lover, a day care provider, or for a special little one this Valentine's Day!!!
Dymant Designs
is giving one lucky person the chance to win one Owie the Owl!!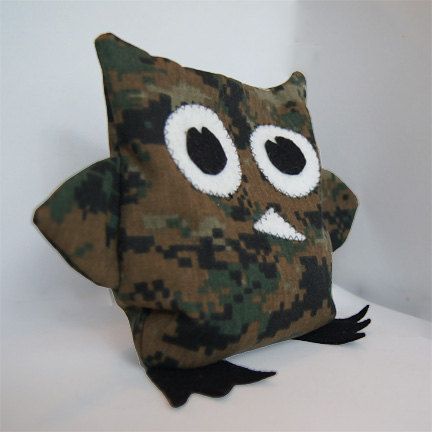 Owie the Owl
Upgrade your bag of peas, or traditional ice pack for this cute and functional treat that soothes aches and pains, as well as it soothes your heart. Makes a great gift for toddlers, kids, teens, and even fun loving adults!
- Microwave for 30-60 seconds for a heat pack that is warm and snuggly
- Store in the freezer for a cold pack that is mess free
- When frozen, Owie doesn't get hard, it stays comfortable to hold
- Unlike traditional ice packs, "Owie" is all natural
- Owie the Owl won't produce messy condensation,
- Fits snuggly to injuries
- This produce ships first class USPS
Care: Spot Clean as needed
She also makes a number of other wonderful items!! These are a few of my favs!
Follow the Rafflecopter entry below and enter all of the entries for a better chance to win!
(Some you can enter daily to earn more points!)
All entries will be verified at the end of the giveaway.
Most importantly become a Facebook Fan to Dymant Designs HERE!

Good Luck!
a Rafflecopter giveaway